Plano Convex Lenses Product
Plano Convex Lenses are Optical Lenses with a positive focal length. Plano-Convex Lenses are ideal for light collimation or for focusing applications utilizing monochromatic illumination, in a range of industries including industrial, pharmaceutical, robotics, or defense. Plano Convex Lenses have one convex surface. For maximum efficiency, the second, plano (flat) surface should face the desired focal plane. Plano-Convex lenses are commonly used in a wide range of applications or industries.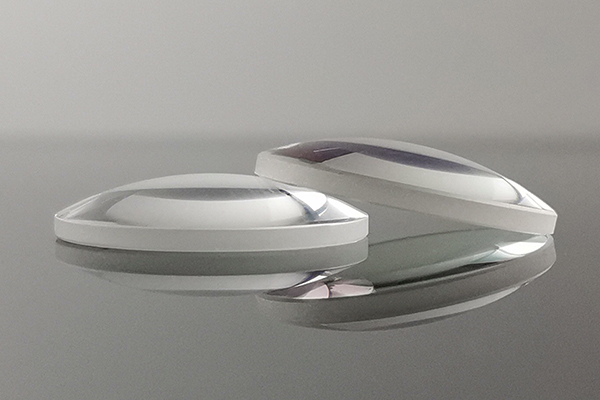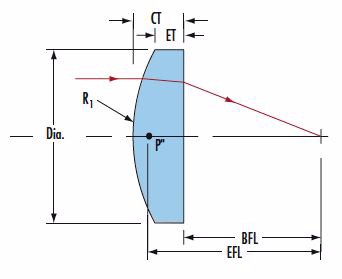 We can manufacture lenses in any optical material required. Please contact us with your specific requirements.
---
Diameter Tolerance

±0.02 mm

Center Thickness Tolerance

±0.02mm

Focal Length Tolerance

±1%

Surface Quality

10/20 or better

Material

BK7, UVFused silica, Ge,CaF2,

ZnSe, etc

Clear Aperture

>90%

Centering

<3 arc min

Coating

Custom

Bevel

Protective bevel as needed