Corner cube prism product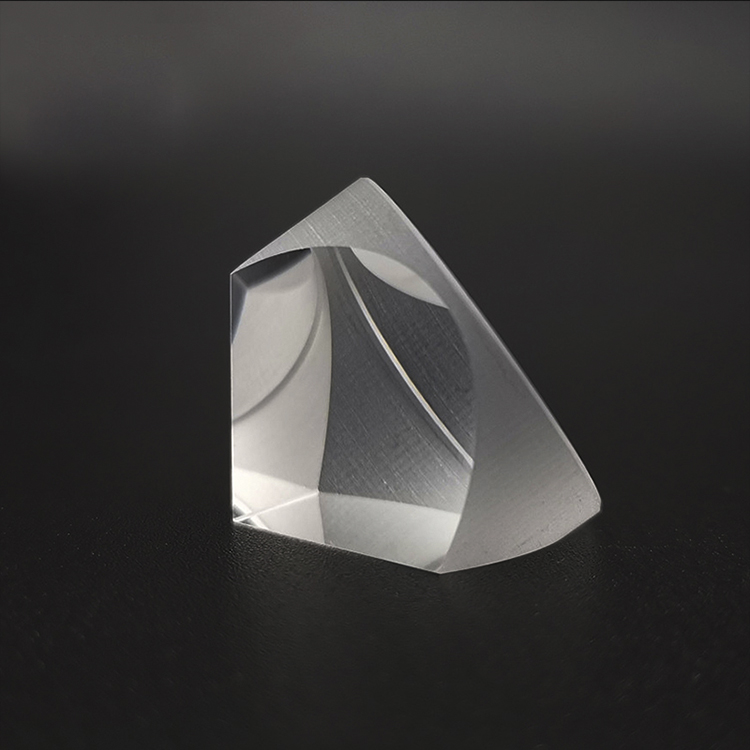 Corner cube prism
description
BK7 or UVFS Corner cube retroreflectors designed to deviate incident light by 180 degrees independently of an angle of incidence. These prisms have 3 mirror surfaces making angles of 90 deg to each other, juxtaposed to form the corner of a cube with the entrance face perpendicular to cube diagonal. All beams, despite of incident direction, are reflected back to the original direction. Corner cubes are used in high precision applications or with lasers over very long distances.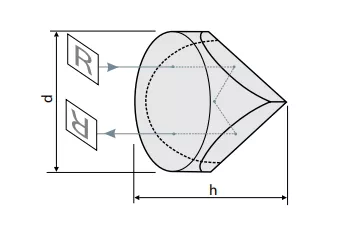 Corner cube prism
specifications
Product Name

Corner cube prism

Diameter Tolerance

+0.00/-0.10mm

Angle Tolerance

±3Arc

Seconds

Surface Flatness

1/10Lambda

Surface Quality

60/40, 40/20 or better

Material

BK7/K9/UV fused silica

Clear aperture

>90%

Bevel

Protective bevel as needed

Coating

Custom
We can manufacture optical windows in any optical material required. Please contact us with your specific requirements.