Germanium domes product
Germanium domes is a special type of windows which is ideal for IR applications(especially for defense and aerospace application) with its broad transmission range and opacity in the visible portion of the spectrum. Germanium domes is commonly used in IR thermal imaging cameras typically operating in the 2 µm to 14 µm spectral range, covers the LWIR (8-12μm) and MWIR (3-5μm) thermal imaging wavelength range. Germanium windows can be AR coated with Diamond (DLC coating or Hard carbon coating) producing an extremely tough front optic.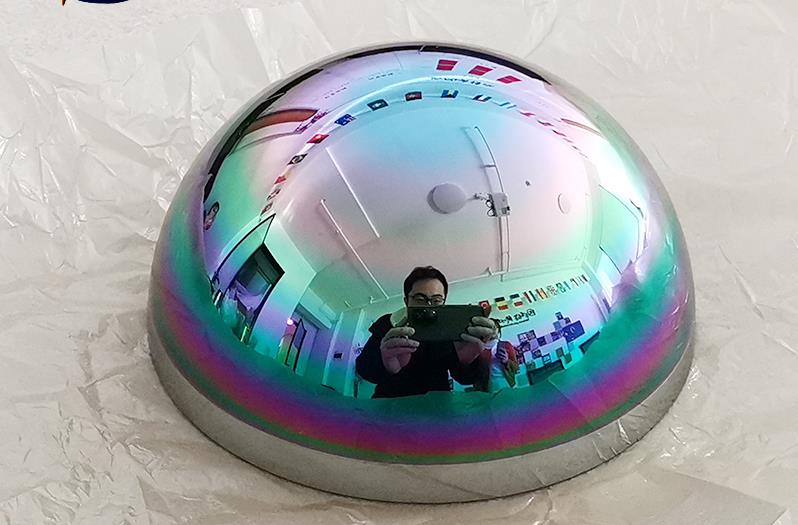 Specifications:
Materials

Optical grade germanium single crystals

Diameter Range

300mm

Thickness Tolerance

±

0.2mm (Optional:

Surface Quality

60/40 S/D

±

0.1mm or ±0.05mm)

Frings (N)

customized

Irregularity (delta N)

customized

Chamfer

0.1~0.3mmx45degree

Coating(optional)

AR/AR@7-14μm

DLC/AR@7-14μm

BBAR/BBAR@3-12μm

See the curves below
We can manufacture lenses in any optical material required. Please contact us with your specific requirements.