Germanium infrared lens product
Germanium (Ge) Lenses are ideal for use in Mid-Wave Infrared (MWIR) and Long-Wave Infrared (LWIR) applications, including thermal imaging, spectroscopy, or FLIR. Additionally, Germanium's Knoop Hardness of 780 is well suited for rugged environments.
Due to thermal runaway, or the decrease in transmission as temperature increases, Germanium (Ge) Lenses should be used at temperatures below 100°C. Germanium's high density (5.33 g/cm3) should be considered when designing for weight-sensitive systems.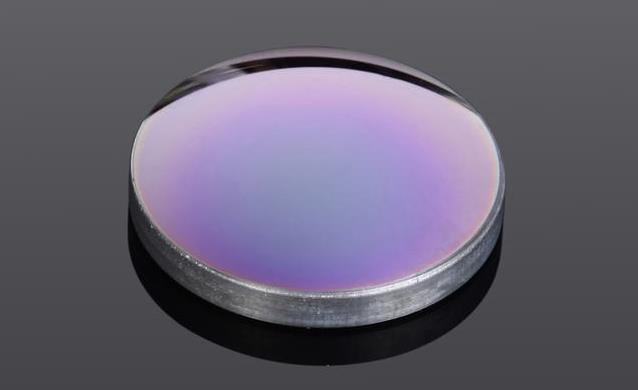 Specification
Material
Germanium
AR Coating Range
3-5um,7-12um,3-11um
Reflectance over AR Coating Range @ 0° AOI
Ravg < 1%, Rabs < 2%
Transmission over AR Coating Range @ 0° AOI
Tavg > 94%, Tabs > 90%
Damage Thresholdb
0.5 J/cm2 (10.6 µm, 100 ns, 1 Hz, Ø0.478 mm)
Diameter Tolerance
+0.0/-0.1 mm
Thickness Tolerance
±0.1 mm
Focal Length Tolerance
±1%
Surface Quality
60-40 Scratch-Dig
Surface Flatness (Plano Side)
λ/2
Spherical Surface Powerc (Convex Side)
3λ/2
Surface Irregularity (Peak to Valley)
λ/2
Centration
< 3 arcmin
Clear Aperture
>Ø10.16 mm (Ø1/2" Lenses)
>Ø20.32 mm (Ø1" Lenses)
Design Wavelength
10.6 μm
We can manufacture lenses in any optical material required. Please contact us with your specific requirements.Custom lenses are available on request.